Graduate Admissions
The GRE is no longer required for any of our graduate programs.
The department will cover the application fee for Underrepresented Minority Students (African American, Hispanic, Native Americans and Pacific Islanders).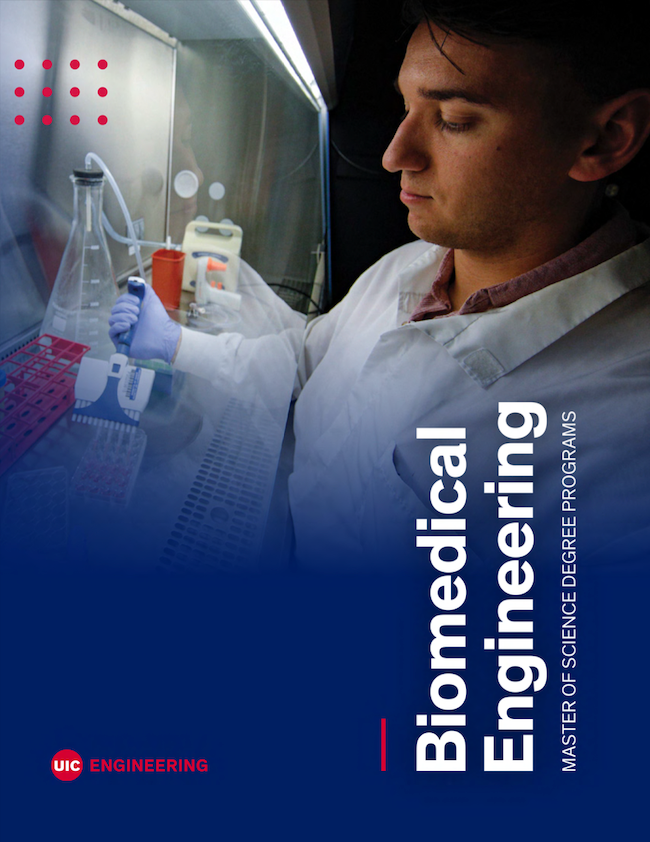 Students apply for admission to graduate programs in biomedical engineering and bioinformatics through the UIC Graduate College. Applications are considered individually by the admissions committee for graduate programs.
Successful applicants to graduate study at UIC will have studied physical or life sciences, engineering, computer science, mathematics, biology, or pre-medicine as undergraduates. Upon entry into any graduate program in the Richard and Loan Hill Department of Biomedical Engineering, students must have completed Calculus 1 through 3 (or equivalent), Differential Equations, and Linear Algebra.
If you are considering master's-level study at UIC, our MS programs overview booklet is a great place to begin. If you are interested in doctoral study, start here.
Would you like to know more about our biomedical engineering or bioinformatics graduate programs? Please fill out the form linked below, and we will respond with information about your program of interest at UIC.
Thomas Royston
Professor and Department Head
Salman Khetani
Associate Professor and Director of Graduate Studies
Yang Dai
Associate Professor and Associate Director of Graduate Studies (bioinformatics)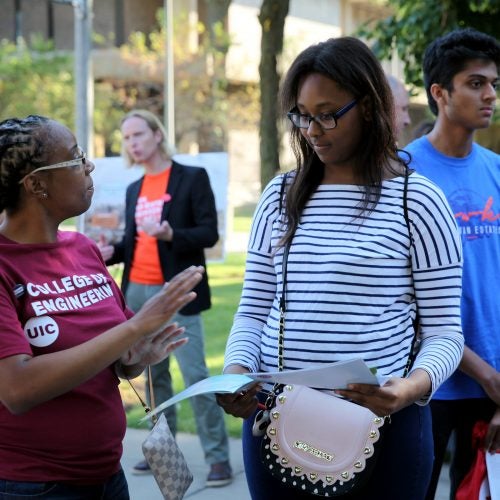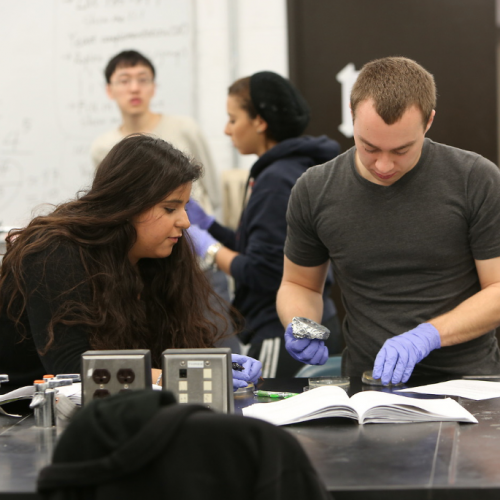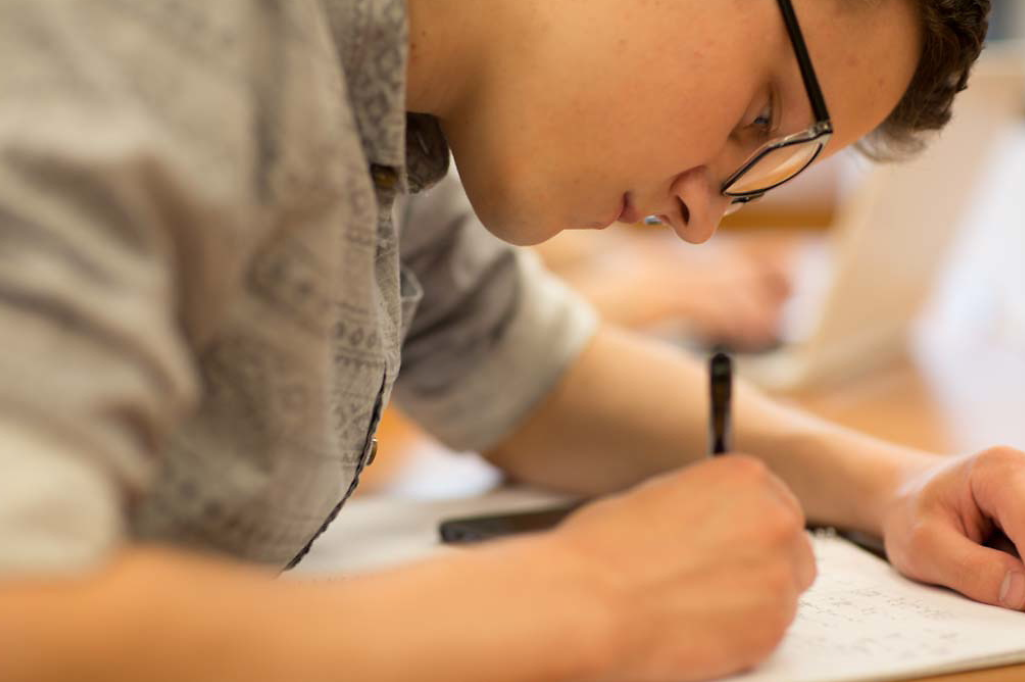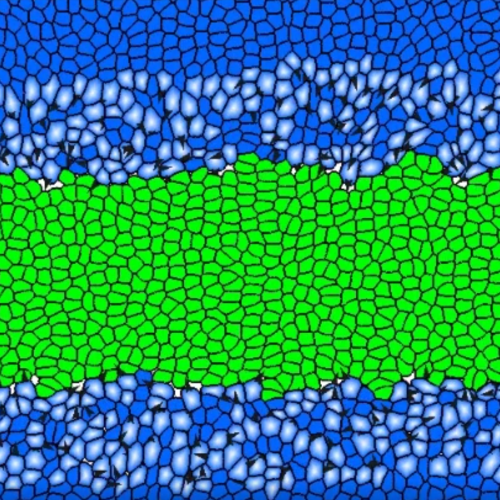 Research Areas
Primary areas of investigation pursued by our faculty and graduate students
Applicants must meet the requirements of the Graduate College and the requirements of the biomedical engineering department. Please note that GRE scores are not required. In general, applicants should be prepared with:

Admissions application completed online
Transcripts of all previous undergraduate and graduate work, indicating a minimum GPA of 3.0 (assuming a system in which A = 4.0) for the final 60 semester hours or 90 quarter hours of undergraduate study
English competency test. Applicants whose native language is not English are required to take an English competency test. Minimum required scores are: iBT Internet-based TOEFL of 80, with subscores of Reading 19, Listening 17, Speaking 20, and Writing 21; New Paper-Based TOEFL (after August 2018) of 60, with subscores of Reading 19, Listening 17, Writing 21; Institutional Testing Paper-Based TOEFL (prior to August 2018) of 550; IELTS of 6.5, with all four subscores of at least 6.0; or PTE-Academic of 54, with subscores of Reading 51, Listening 47, Speaking 53, and Writing 56.
Letters of recommendation (3)
Personal statement. Students should describe what research areas they are interested in, which faculty they would like to work with, and any deficiencies or strengths they would like to highlight in their application.


Fall only


December 1: recommended deadline for PhD applicants to be considered for fellowships
December 15: all PhD applicants
February 15: all MS applicants

For current deadlines, please see the Graduate College's admissions deadlines page.
Most PhD applicants already have earned (or are about to complete) an MS in biomedical engineering. However, exceptional applicants who seek to start the PhD with only an undergraduate degree may be considered for what is called "direct admission."  Students who are admitted to the PhD program with only a bachelor's degree in biomedical engineering or a related field must complete at least 48 hours of coursework for the PhD, of which 24 semester hours must be biomedical engineering courses and of which at least 20 hours must be at the 500 level, excluding BME 595, BME 596, and BME 599. A maximum of 4 hours of BME 590 may be applied toward the degree.

UIC biomedical engineering also participates in the prestigious NIH-supported Medical Scientist Training Program, a competitive MD/PhD track providing seven years of funding support in collaboration with the UIC College of Medicine, home of the largest medical school in the United States. Visit the program website for full information on this dual-degree program.