About BME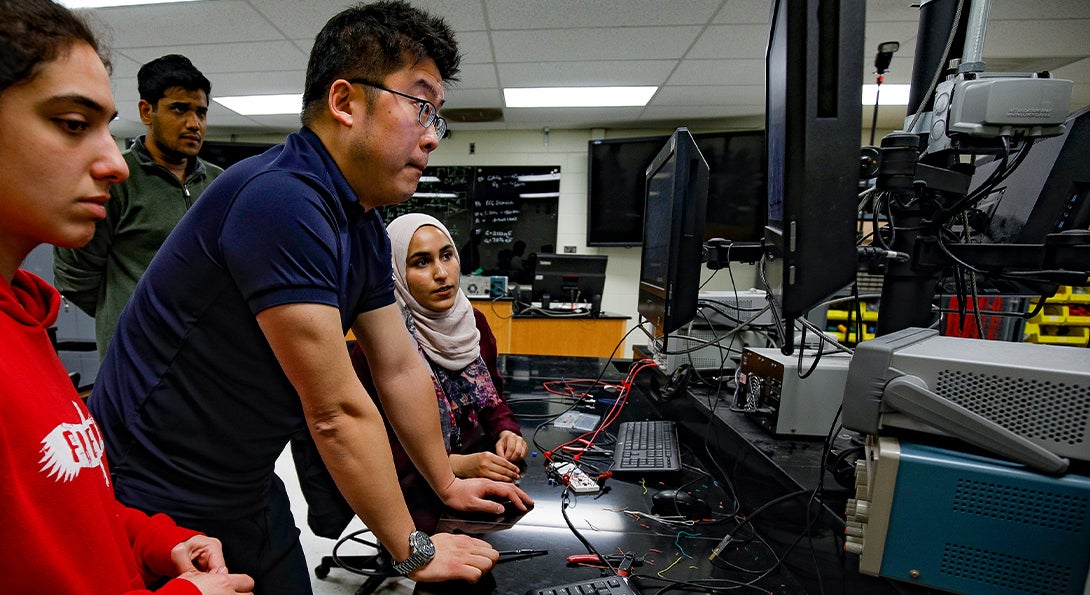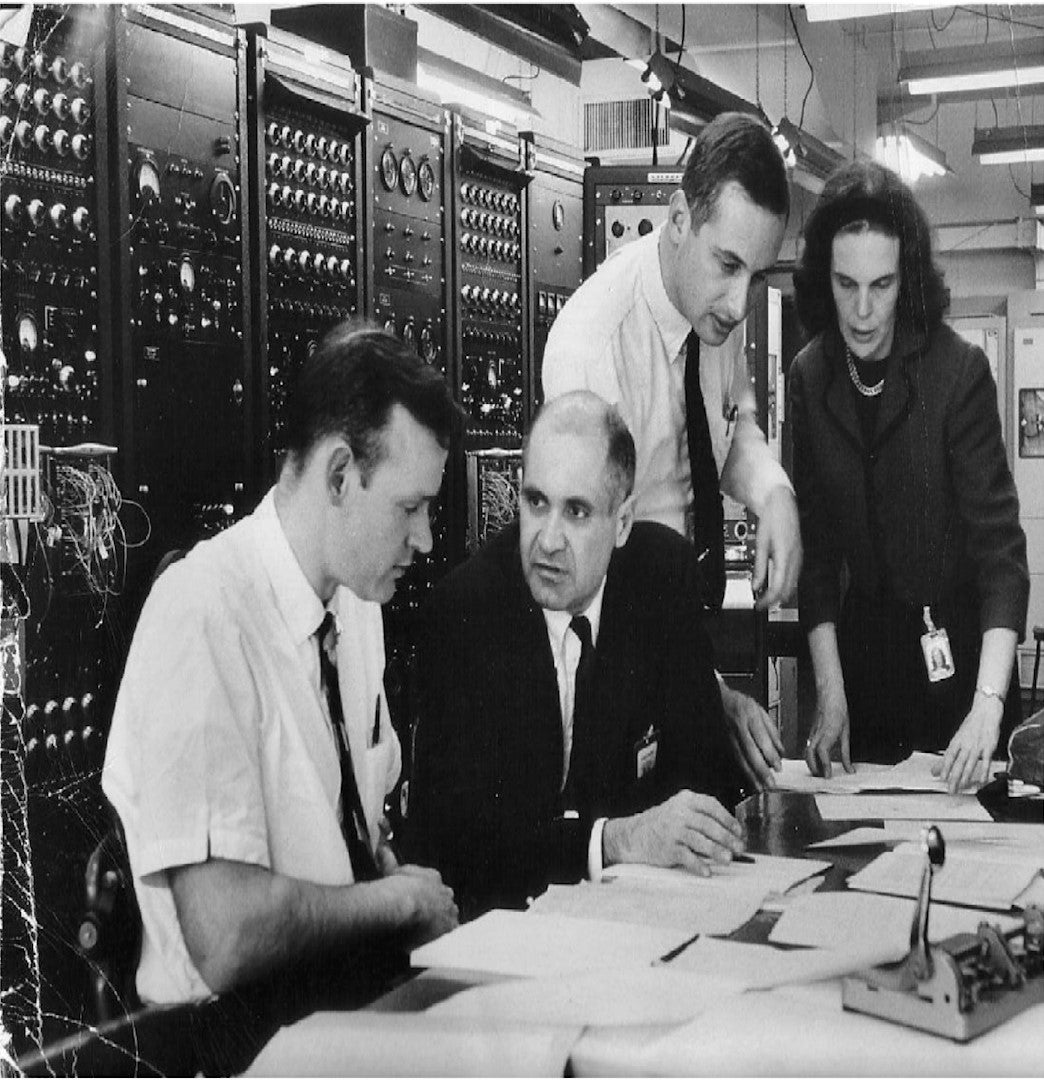 The Richard and Loan Hill Department of Biomedical Engineering presents its Founders Series of video interviews that explore the origins of one of the first biomedical engineering departments in the country.
The series features professor and former department head Richard Magin talking with former faculty and colleagues who moved from UIC to other institutions across the country and world.
Featured guests on the 11 episodes include Bert Zuber, Urmila Diwekar, Earl Gose, Anne George, Joel Michael, Brenda Russell, David Carley, Irving Miller, Tejal Desai, Hayat Onyuksel, and Arne Troelstra.
"We are here to share reminisces and remembrances of the establishment of the department, which crossed the 50-year-old mark this decade," Magin said. "We are beginning to get in touch with our roots of establishing the field of biomedical engineering as it grew in Chicago and worldwide."
Interviews with a few of the people who started it all Heading link