Annual Events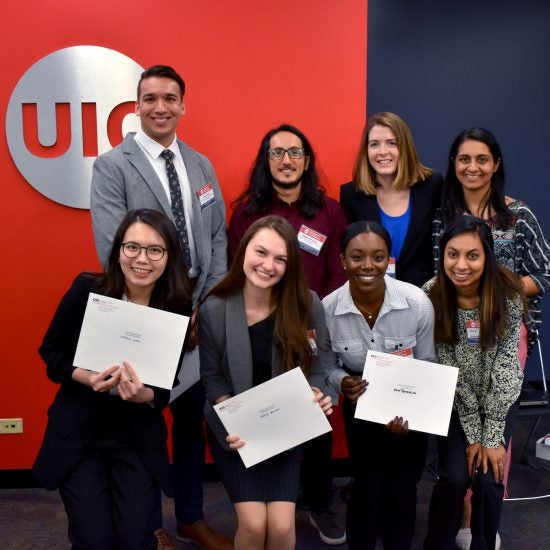 Annual Research Symposium
The Annual Biomedical Engineering Research Symposium is held yearly in the spring semester.
Learn More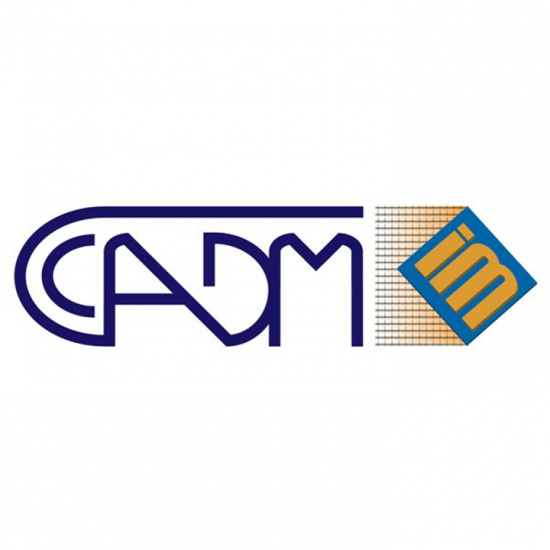 CADMIM IAB Meeting
Center for Advanced Design and Manufacturing of Integrated Microfluidics Meeting occurs once a semester between the University of Illinois at Chicago Biomedical Engineering Department and California Institute for Telecommunications and Information Technology.
Learn More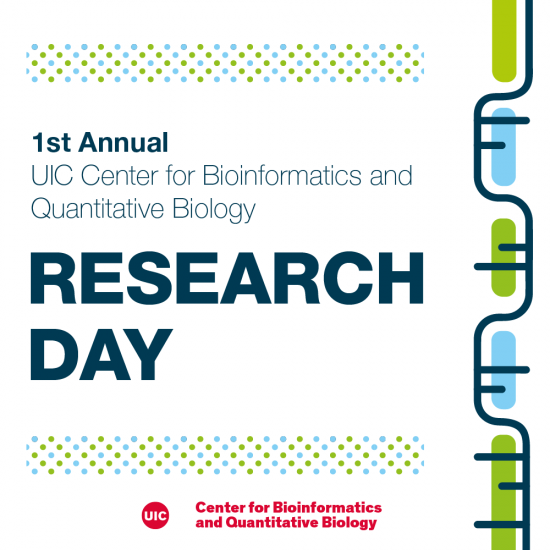 CBQB Research Day
The UIC Center for Bioinformatics and Quantitative Biology (CBQB) held its first Research Day on Monday, March 16, 2020. The annual UIC CBQB Research Day features a keynote presentation along with oral and poster presentations from graduate and undergraduate students.
Learn More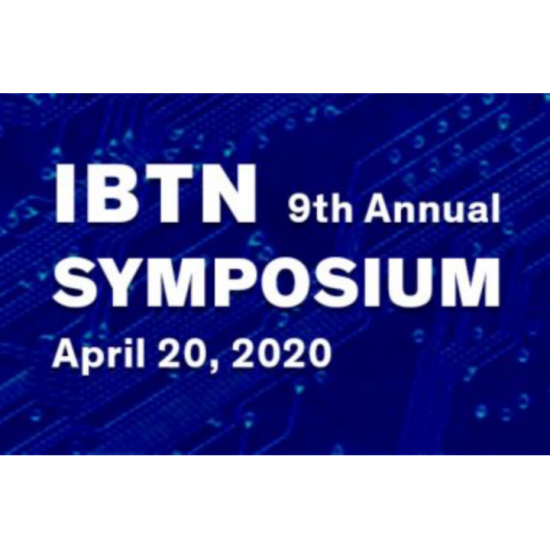 IBTN Symposium
The Institute of Biomaterials, Tribocorrosion, and Nano-Regenerative Medicine (IBTN) Conference occurs during the spring semester.
Learn More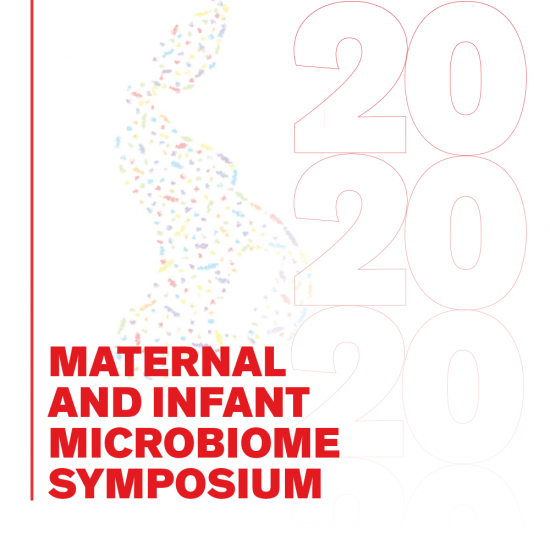 MIMOS
The symposium represents a wide variety of perinatal topics such as preterm birth, infant development and infectious disease, perinatal depression and anxiety, and prebiotics and probiotics during the perinatal period.
Learn More