PhD Programs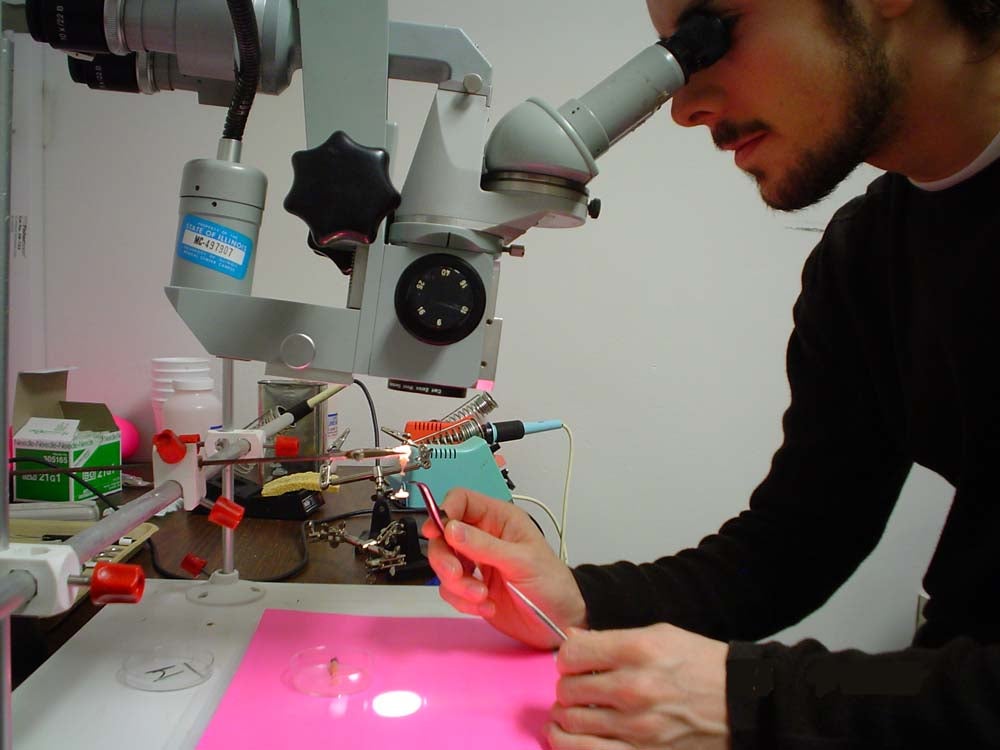 UIC's PhD programs in biomedical engineering and bioinformatics pair graduate students with world-class mentors to develop the next generation of informed, insightful, innovative researchers who will enable the next revolutions in medicine and human health.
This is an excellent time to be a researcher in these fields at UIC. The department was recently the beneficiary of a generous grant from donors Richard and Loan Hill—a contribution that has enabled UIC to increase its ranks of renowned faculty, invest significantly in new research, and assume a more prominent role in the global bioengineering community.
Working in UIC biomedical engineering and bioinformatics labs allows you to develop your own research agenda in your specific area of interest. The faculty you may work with are actively involved in investigations in the following focus areas:
Bioinformatics
Biomaterials
Biomechanics
Biomedical imaging
Biomolecular engineering
Bionanotechnology
Cell and tissue engineering
Computational modeling
Microtechnology
Neural Engineering
Ophthalmology
Rehabilitation Engineering
We encourage you to explore our labs page to delve into the specific research projects underway at UIC and to see how you might get involved.
Graduates of UIC doctoral programs in biomedical engineering and bioinformatics have gone on to tenure-track faculty or postdoctoral research positions at top universities, such as Stanford University, University of California Berkeley, and the University of Minnesota, and to industry positions at companies from Bayer Pharmaceuticals to Intel to Hospira. For more information on where at UIC doctoral education in these fields can take you, visit our post-graduate outcomes page.
Learn more about our curriculum on our PhD in Biomedical Engineering and PhD in Bioinformatics pages.
Having the opportunity of connecting with so many world-class scientists, engineers, and healthcare professionals for my PhD project has been a greatly rewarding experience and has contributed greatly to my learning curve. Besides learning new technology and learning to work with advanced equipments, I am also getting firsthand experience working in a clinical setup at UI Health, which gives me huge exposure in understanding the real-world relevance of my work.

|