Biomedical Engineering Minor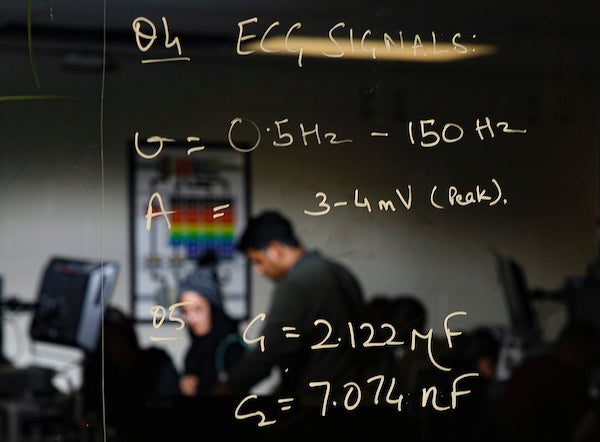 The biomedical engineering minor is open to engineering students as well as to students in UIC's other undergraduate colleges. We especially recommend this minor for science majors in the College of Liberal Arts or pre-medicine students who want to show future employers that they understand the ways in which engineering principles can be applied to medical problems.
The biomedical engineering minor requires 12 semester hours, independent of any prerequisite courses. Many of the prerequisites are courses that UIC science and engineering majors already will have taken as part of their general education requirements, such as math, physics, and biological sciences courses.
Follow the link below for the course catalog page on the biomedical engineering minor. If you are thinking about pursuing a minor, contact your academic advisor to ensure that you meet the requirements and to coordinate these courses in your schedule. You can request the minor here.