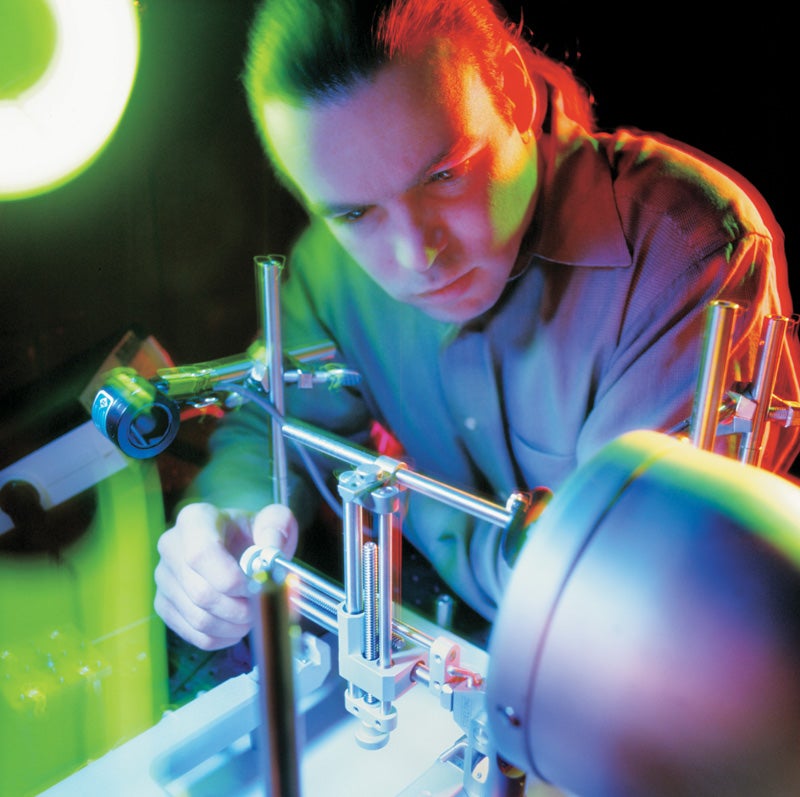 The Richard and Loan Hill Department of Biomedical Engineering is home to rising and established world leaders in biomedical engineering and bioinformatics. The department aims to produce and disseminate transformational research that enhances knowledge in the field, advances understanding among academics and practitioners, and sets the stage for improved patient outcomes. The department takes extraordinary pride in the accomplishments of its faculty scholars and in its role in training the next generation: our undergraduate and graduate students.
UIC biomedical engineering makes a significant investment in scholarship, as does UIC as a whole, where the total annual research expenditure exceeds $410 million. Thanks to funding from the College of Engineering and the endowment provided by the department's benefactors, Richard and Loan Hill, UIC biomedical engineering supports a broad range of research projects that reflect the best thinking across its two sponsoring colleges, UIC Engineering and UIC Medicine.
Interdisciplinary research lies at the core of the department's mission. UIC biomedical engineering has a long tradition of working closely with the basic sciences, health sciences, and life sciences researchers at the university. In addition, the department's joint status in the Colleges of Engineering and Medicine is designed to facilitate close collaboration. We encourage you to learn more about our research agenda by visiting the pages in this section, which serve as a gateway to our labs and ongoing seminar series.