MS in Bioinformatics
Required Semester Hours: 36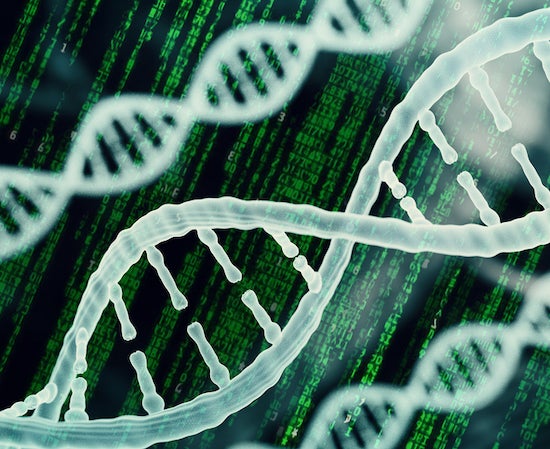 The thesis track is designed for MS in Bioinformatics students who are interested in conducting research. This track is strongly advised if you may be interested in pursuing a PhD in the future.
Researching and writing a master's thesis is an academically intensive process that takes the place of 8 credits of traditional coursework. Students work with a faculty advisor to choose a topic of interest, engage in high-level study of that topic, and develop a paper that is suitable for presentation at a conference or submission to a journal.
The thesis experience provides definition to your master's degree experience and can bolster your application for jobs or doctoral-level study by demonstrating your capabilities.
In the thesis option, you will earn 8 credits in BME 598 Master's Thesis Research and at least 28 credit hours from coursework. At least 12 of your coursework credits must come from courses at the 500 level, excluding BME 595, BME 596, and BIOE 598. You may be allowed limited credit hours from BME 596 Independent Study with department approval. There is no comprehensive examination.
Recent UIC master's thesis projects in bioinformatics include:
Nikita Dsouza

Strategies for Identification of Small Molecule Inhibitors of Ad2 E3-19K/HLA-A2 Binding Interaction

Amira Kefi

A Statistical Framework for GeneSet Enrichment Analysis based on DNA Methylation and Gene Expression

Navya Josyula

Identifying Ligand Binding Sites of Proteins using Crystallographic Bfactors and Relative Pocket Sizes
In the non-thesis track, you earn all of your required 36 credit hours from coursework. Of these, 16 must be from courses at the 500 level. There is no comprehensive examination.
1 hour of BME 595
Present at least one seminar (BME 595) before graduation
Students entering the program without an undergraduate degree in bioengineering or biomechanical engineering must also take BME 480, BME 481, and BME 530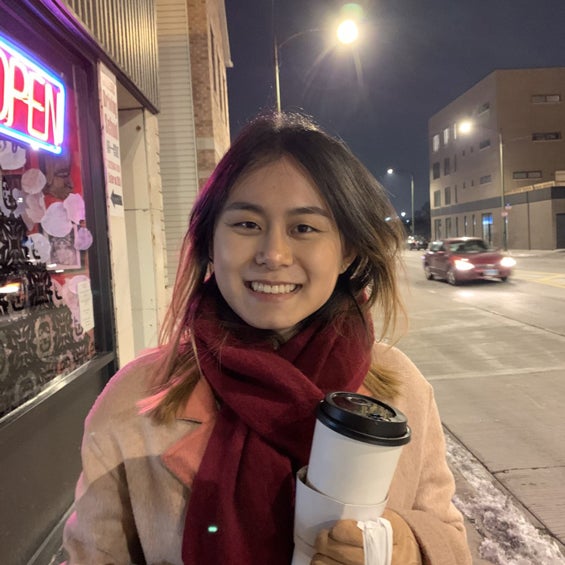 Daiqing Chen '21
MS in Bioinformatics
What led you to choose bioinformatics for your MS degree? How do you think computational technology is changing biomedical engineering? I was doing molecular biology during my undergrad. Wet lab experiments are very time- and money-consuming. I have seen people using bioinformatics methods to solve biological questions, and I want to be able to use them. I actually don't know much about engineering, but I believe a computational method can be useful for any field. The high efficiency allows people to do more things than ever before.
What are your plans for once you have completed your degree? I am planning on working as a research assistant in biological lab, most likely doing research about cancer. My time at UIC helped me get more familiar with American culture.
Have you worked in any labs? Yes, the Computational Functional Genomics Laboratory. I did a project to validate machine learning models that predict kidney function decline. I also worked on high-throughput single-cell sequence analysis.
Your primary hobby/outside interest: Playing badminton.
Favorite restaurant in Chicago: Minhin's cuisine for the dim sum.