Virtual BioMed grad school fair to run in October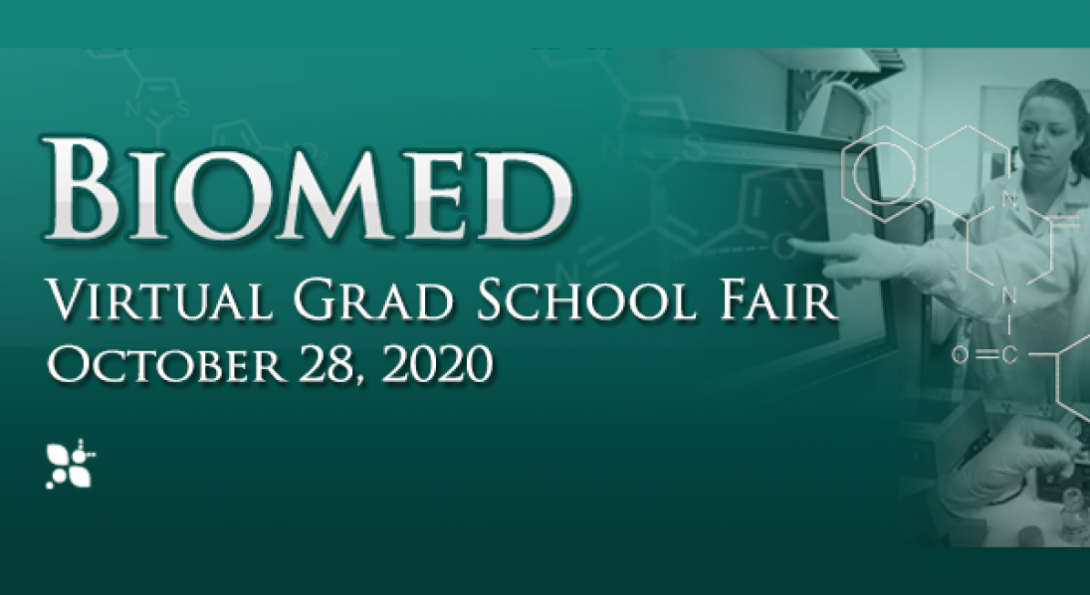 Richard and Loan Hill Department of Bioengineering students who are interested in a future in the biomedical industry are invited to attend a virtual graduate school fair at the end of October.
The BioMed Virtual Grad School Fair is scheduled to run virtually on Oct. 28 from 9 a.m. to 7 p.m. CDT. The event is free for all prospective students, but they do have to register to attend.
The 60 universities and institutions that have signed up for the fair are encouraging a diverse group of students, including first-generation, minority, veteran, and disabled students, to participate in the fair this year.
The event is sponsored by NAGAP and the Biomedical Chapter of BioGAP and being put on by Careereco virtual events.
Modified on October 15, 2020