[POSTPONED] Third annual Maternal and Infant Microbiome Symposium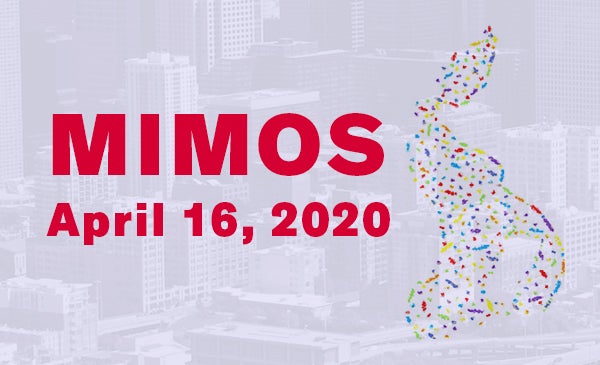 **UPDATE** The Maternal and Infant Microbiome Symposium committee decided to postpone the upcoming event until further notice due to the spread of COVID-19 virus. While as of now there are no confirmed cases of COVID-19 on UIC's campus, including at UI Health, we cannot guarantee that it would be the case on April 16th. Additional updates will be posted to the department and event websites as they become available.
The Richard and Loan Hill Department of Bioengineering is sponsoring the third annual Maternal and Infant Microbiome Symposium (MIMOS) this spring to bring together researchers and students focused on prenatal and infant health.
The symposium is the perfect place for scientists and practitioners to present their current research, share ideas, establish collaborations, and network with other members in the community interested in perinatal and infant health. It is open to faculty members, principal investigators, clinicians, graduate students, and undergraduate students of any discipline.
MIMOS will run from 8:30 a.m. to 6:30 p.m. on April 16 in room 106 in the College of Medicine West Tower. The deadline to submit an abstract to present at the symposium is March 22. The registration deadline to attend is April 7.
This year's symposium will cover a broad range of perinatal topics, including preterm birth, infant development and infectious disease, perinatal depression and anxiety, and prebiotics and probiotics during the perinatal period.
Speakers at this year's event will include researchers from UIC, the University of Chicago, Northwestern University, the University of California at San Diego, and Argonne National Laboratory.
Other sponsors for this year's MIMOS include Abbott, Loop Genomics, Swift Biosciences, Qiagen, and UIC.
Please contact mimos@uic.edu with questions or for more information.
Modified on March 12, 2020