BME professor publishes new nanobiomaterial book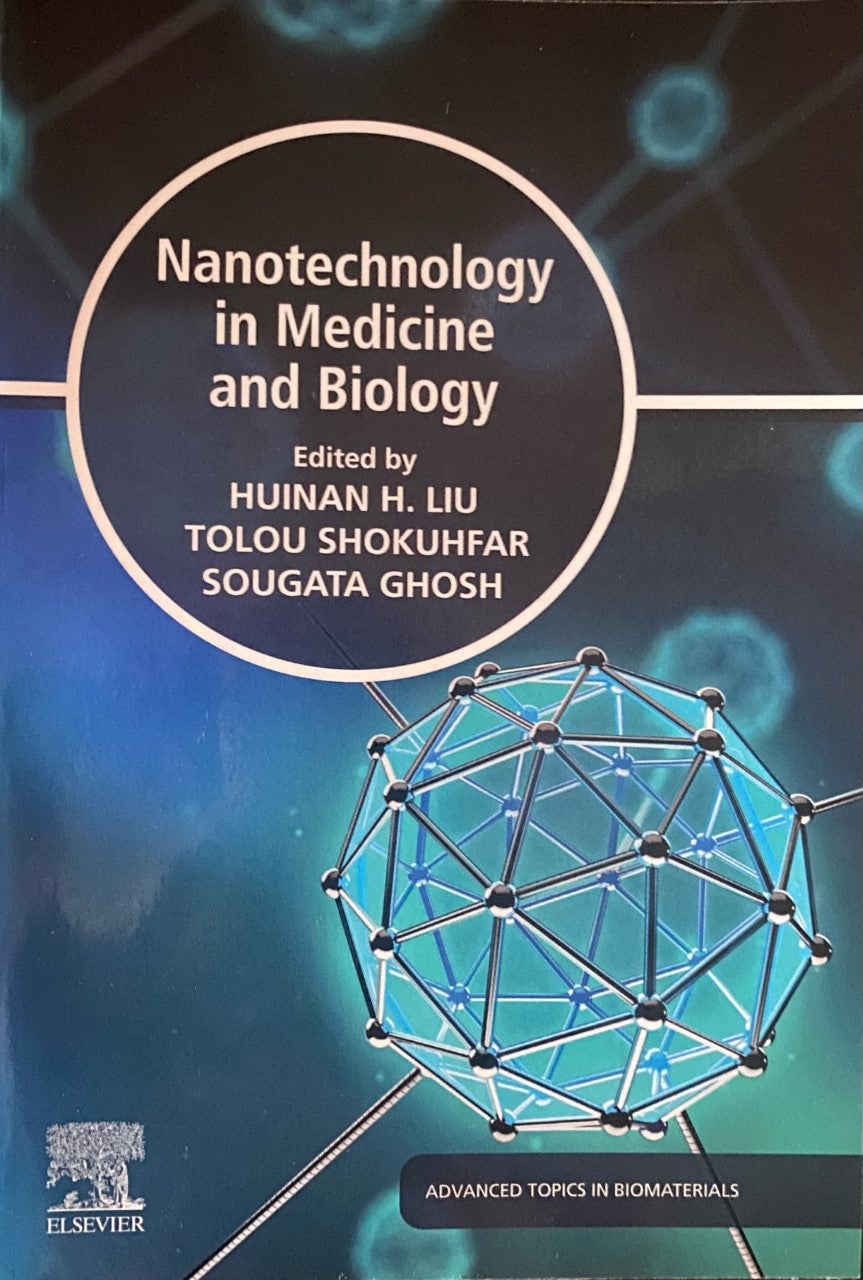 Richard and Loan Hill Department of Biomedical Engineering Associate Professor Tolou Shokuhfar published her first full-length book to help share information on nanobiomaterials and their real-world applications in medicine.
The book, titled "Nanotechnology in Medicine and Biology" brought together a multidisciplinary team of experts from the fields of materials science, nanotechnology, medicine, and biomedical engineering. Shokuhfar said the book is explicitly hoping to introduce new nanoscale biomaterials and their applications for, the diagnosis, and treatment of disorders of the human body.
"The book presents the fundamentals for understanding the design, properties, and selection of nanobiomaterials, as well as their real-world applications in medicine," Shokuhfar said. "Each chapter addresses current regulations, manufacturing processes, and translation issues of nanobiomaterials for key applications."
She added that the book also discusses current protocols in the nanobiomaterials space and their benefits and disadvantages.
Nanomaterials are generally considered to be materials with at least one external dimension that measures 100 nanometers or less and may come in the form of particles, tubes, rods, sheets, or fibers.
Shokuhfar's In-Situ Nanomedicine Laboratory is focused on in-situ liquid electron microscopy of physiological and pathological biomineralization events in human body as well as biochemical activities of biomolecules and biomaterials in wet environments. Her research also looks at multifunctional nanobiomaterials that could provide solutions for infection-free implants.
Other authors of the book include Huinan Liu, associate professor in the department of bioengineering at the Bourns College of Engineering, and Sougata Ghosh, visiting professor in the department of physics with Kasetsart University.
The author's goal was to create a book that provides comprehensive background and knowledge in nanobiomaterials that is suitable for academics, scientists, and clinicians working in the field.
"New partnerships and collaborations for me and my lab have been enabled through this book as it has brought together a multidisciplinary team of experts from many fields that our work overlaps in," Shokuhfar said.