Annual IBTN symposium to be held on April 20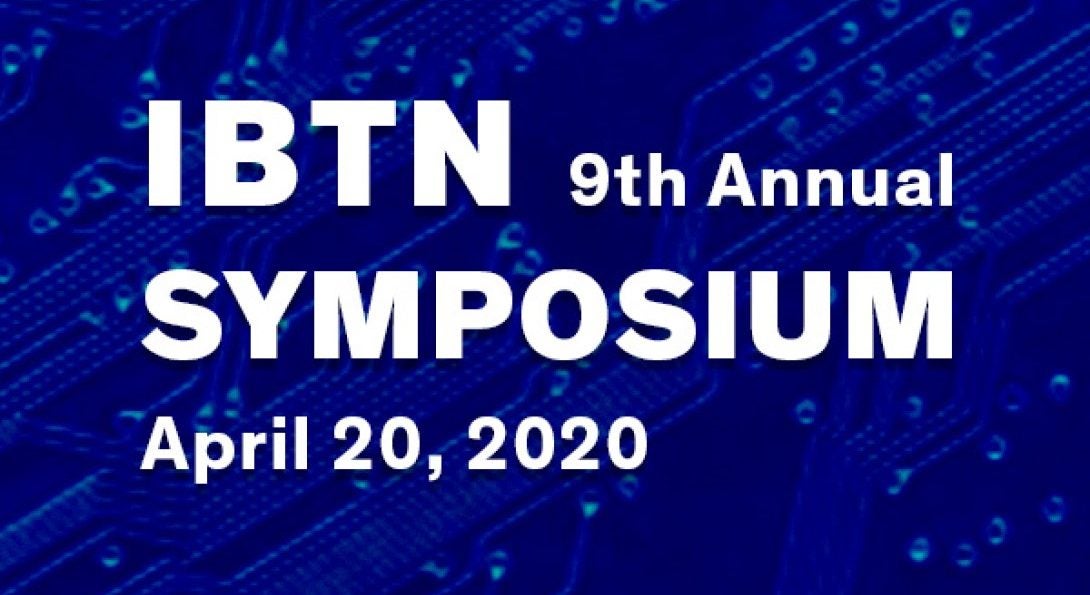 The ninth annual Institute of Biomaterials Tribocorrosion and Nanomedicine (IBTN) Research Symposium is scheduled to be held on April 20 from 8:30 a.m. to 5 p.m. in Chicago.
The conference will be held in Lecture Hall North in the UIC College of Dentistry building at 801 South Paulina Street.
IBTN is an excellent place for students and researchers to meet and learn about regenerative medicine, biomaterials, implants, tissue engineering, nanomedicine, surface modifications, cell-material interactions, tissue imaging, and total joint replacements.
This year's theme is 3D printing in healthcare and medicine, with a plenary lecture scheduled on this topic from Dimension Chief Technology Officer Adam Jakus. Richard and Loan Hill Department of Bioengineering Associate Professor James Lee is also expected to speak at IBTN this spring.
Anyone interested in submitting an abstract to present at this year's symposium will have until Jan. 31. Early registration for the event will end on March 1.
The symposium was founded in 2012 by four researchers, including Bioengineering Professor Christos Takoudis and Bioengineering Associate Professor Tolou Shokuhfar, along with Cortino Sukotjo from the UIC Dental School and Mathew T. Mathew, the Cedric W. Blazer Endowed Professor from the Department of Biomedical Sciences, UI College of Medicine – Rockford and the UIC Richard and Loan Hill Department of Bioengineering.
The goal of the symposium was to invite experts from bioengineering, chemical engineering, mechanical engineering, material science, and physicians to advance research in many areas.
Register here.
Modified on January 29, 2020