UIC named one of the best funded biomedical engineering departments in US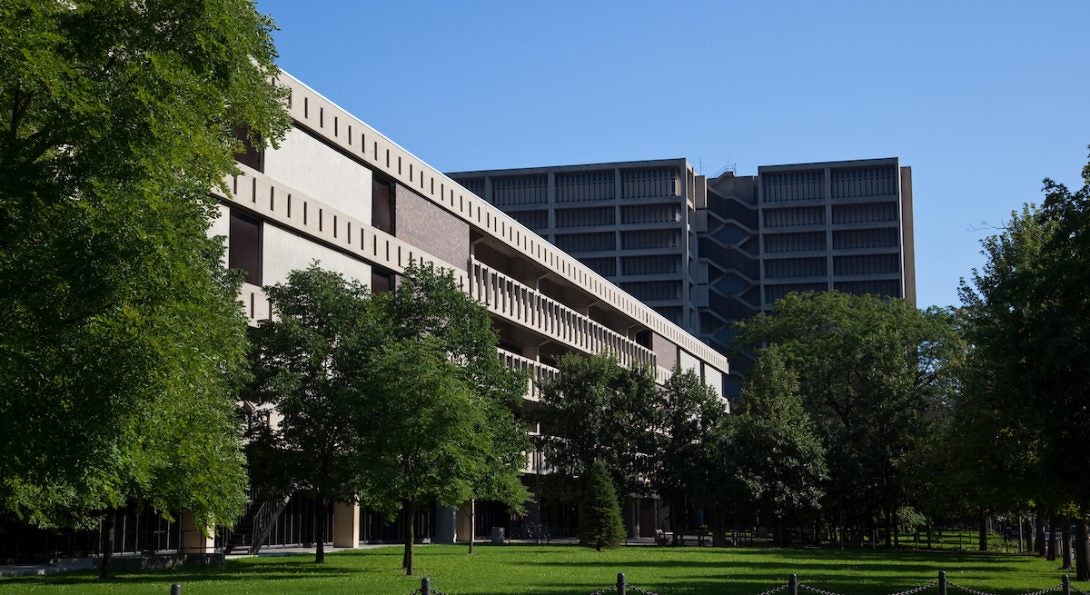 The Blue Ridge Institute for Medical Research recently named The Richard and Loan Hill Department of Bioengineering as one of the top funded biomedical engineering schools in the country in 2020.
The North Carolina-based institute listed UIC's bioengineering department as receiving the fourth most funds from the National Institutes of Health for biomedical research last year. The department was credited with receiving $8,205,750 for 2020. UIC came in behind Stanford University, Johns Hopkins University, and Emory University, who made up the top three funded schools last year.
UIC Bioengineering faculty and students are engaged in groundbreaking research in a variety of areas, including bioinformatics, biomaterials, biomechanics, bionanotechnology, computational biology, biomolecular engineering, cell and tissue engineering, drug delivery, medical diagnostics and imaging, neural engineering, and rehabilitation engineering and assistive device design.