UIC bioengineering professor helps develop 3D-printed 'hyperelastic bone' that may help generate new bone for skull reconstruction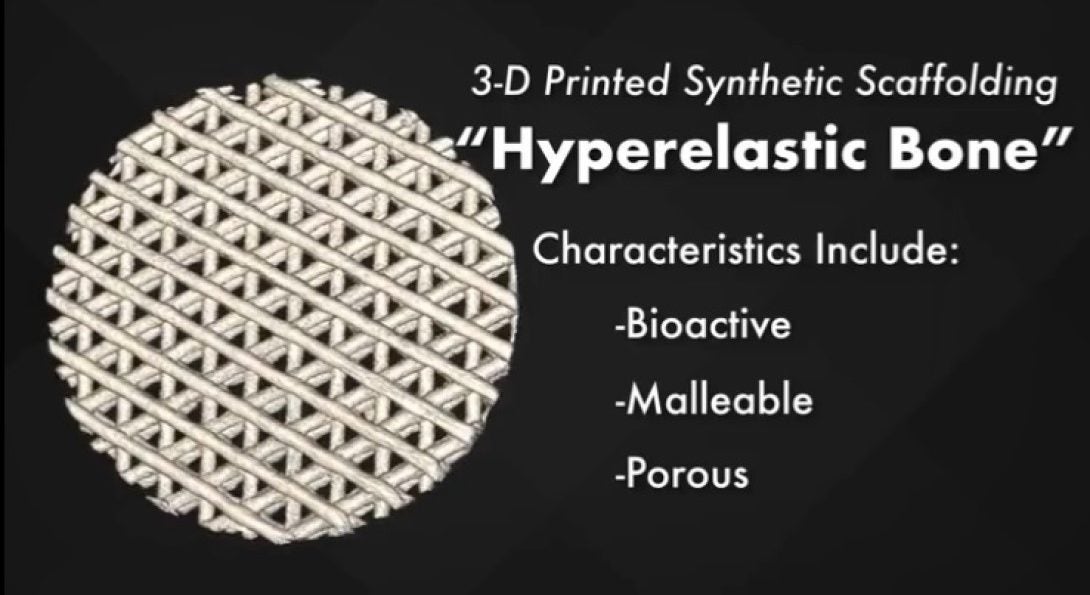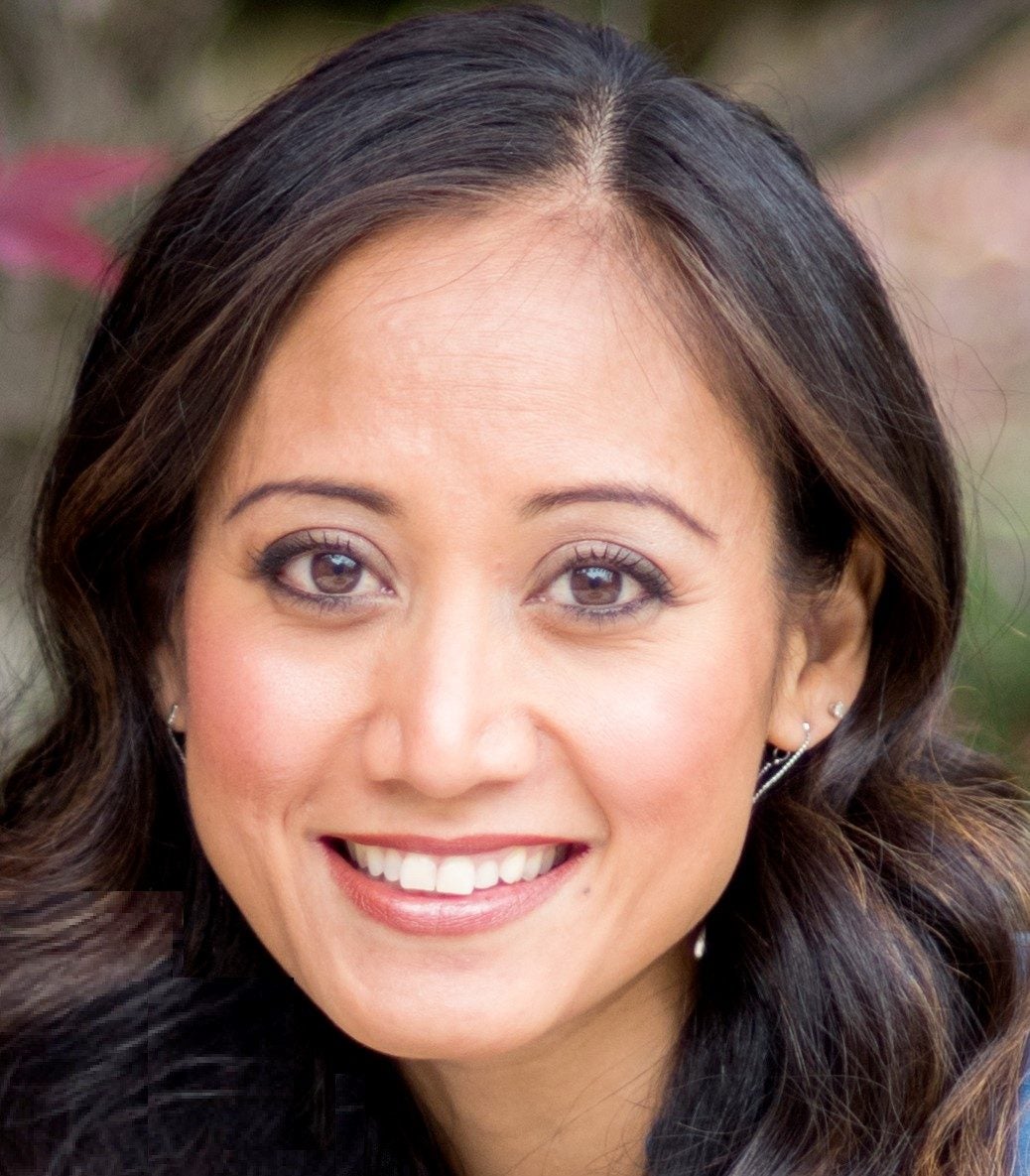 UIC Richard and Loan Hill Bioengineering Associate Professor Ramille Shah and her colleagues recently published a paper that found 3D-printed hyperelastic bone may offer a new way to help reconstruct skull defects in patients.
Shah and her colleagues from UIC and Northwestern University published a paper titled "Three-Dimensionally Printed Hyperelastic Bone Scaffolds Accelerate Bone Regeneration in Critical-Size Calvarial Bone Defects" in the May edition of the Plastic and Reconstructive Surgery journal.
The researchers noted hyperelastic bone is created using the main mineral in bone known as hydroxyapatite and polyglycolic acid. In this study, the team used the material to create synthetic scaffolds with complex latticework, mimicking the structure of natural bone.
Shah and her associates then implanted the scaffolds in 8-millimeter calvarial or skullcap defects in rats, finding the scaffold was 74 percent effective after eight weeks and 65 percent after 12 weeks.
The researchers concluded the 3D-printed alternative bone could also be effective as a treatment for human cranial defects.
In addition to Shah, the paper was co-authored by Yu-Hui Huang of the University of Minnesota Medical Center, Adam Jakus of Dimension Inx, Sumanas Jordan of Northwestern University, Zari Dumanian of UIC, Kelly Parker of Northwestern University, Linping Zhao of UIC, and Pravin Patel of UIC.
You can read more about the research at the American Society of Plastic Surgeons and 3D Printing Industry.