Lee wins Provost's Excellence in Undergraduate Advising Award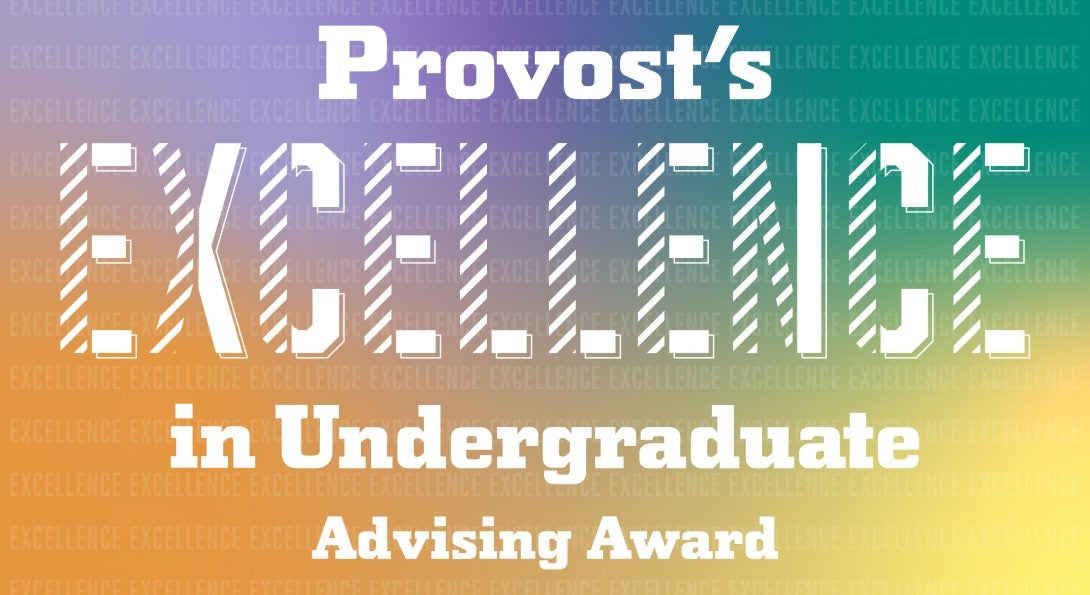 Susan Lee, the head of student affairs for the biomedical engineering department, won the Provost's Excellence in Undergraduate Advising Award for her skill in academic advising and her commitment to student success at UIC.
The yearly award is supported by the Vice Chancellor of Academic Affairs and Provost's office and given to up to three recipients each spring.
Lee said she was honored and thankful that her job allows her to make a difference in students' academic endeavors and lives.
"It's hard to know if your efforts are actually helpful, so the recognition was so heartening and a real boost after such a difficult year," Lee said.
Lee has been a constant in the department office since 2010, when she was hired as a graduate program coordinator. As she gained more experience, her role expanded to include overseeing student affairs.
"I've been advising students informally throughout my career and have helped support our faculty when they advise students as well," said Lee, who holds a bachelor's degree from the University of Michigan and a master's from Loyola University Chicago. "But it has become a more primary role in the past few years to meet the needs of our student population, especially during the pandemic."
Students and staff alike have faced obstacles during the past year and half, she said. The situation was compounded by remote work and the challenges of coordinating with students living all over the world.
"Supporting students throughout their academic journey is probably the most rewarding aspect of the job and what I enjoy the most," Lee said. "I really appreciate my colleagues in the bioengineering department and throughout UIC, who work so hard."