Kotche named to AIMBE College of Fellows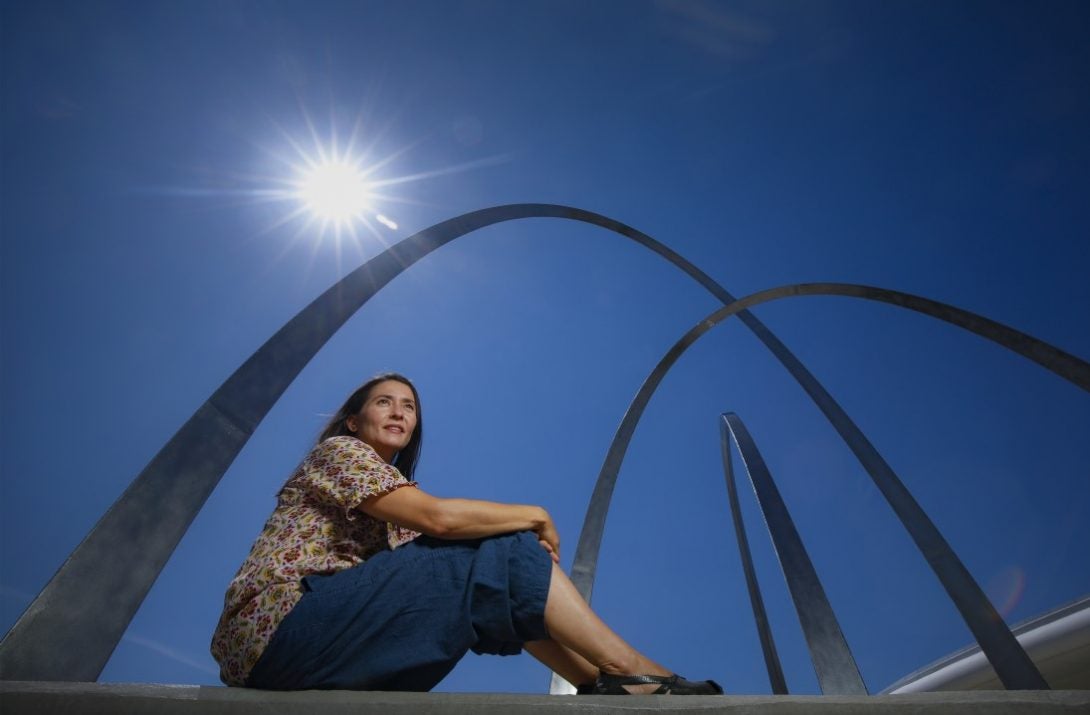 The American Institute for Medical and Biological Engineering has inducted biomedical engineering department Richard and Loan Clinical Professor Miiri Kotche to the organization's College of Fellows.
Kotche was nominated and elected by her peers and members of the AIMBE College of Fellows for her exceptional contributions to bioengineering and medical innovation education, and for excellence in the scholarship of teaching.
Being elected to the AIMBE College of Fellows is a high honor for engineers working in the medical and biological fields. The institute notes its inductees are made up of the top 2 percent of engineers in these two fields.
Kotche, who is also the associate dean for undergraduate affairs in the College of Engineering, said she was extremely humbled and grateful to hear she was included in the AIMBE Fellow Class of 2022.
"I appreciate the recognition that AIMBE is bestowing on teaching-focused faculty to acknowledge contributions to the field through education and the scholarship of teaching," she said. "Being inducted into AIMBE is an incredible honor for me personally because it reminds me that the work I do and care a lot about has an impact."
Kotche received her BS in general engineering from the University of Illinois Urbana Champaign in 1995. She then went on to receive her master's degree in mechanical engineering and PhD in bioengineering from UIC.
Kotche noted she has always been interested in how engineering can be applied to medicine and health care, maybe because her father is an engineer and her mother is a nurse.
"When I started teaching part time at local colleges as a fun side job, I knew I had found my true passion," Kotche said. "I eventually returned to UIC to earn a PhD with the aim of focusing on engineering education. My main goal is to provide experiential learning opportunities throughout the BME curriculum to help our students be ready for industry."
A formal induction ceremony will be held during AIMBE's 2022 virtual annual event on March 25. Kotche will be inducted along with 152 colleagues who make up the AIMBE Fellow Class of 2022.