Kotche featured at virtual 2020 BME Council of Chairs Mini Summit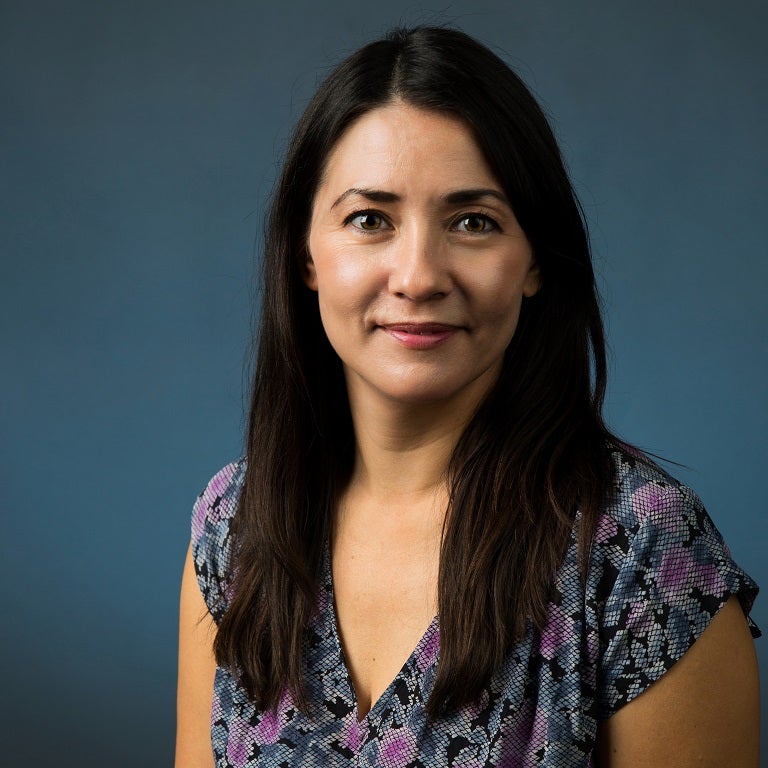 A group of almost 300 biomedical engineering leaders from across the United States met virtually in July for a mini-summit organized by the BME Council of Chairs on "BME Higher Education and Research in a Pandemic-Challenged Environment."
Richard and Loan Hill Department of Bioengineering Clinical Professor Miiri Kotche was one of the presenters. The biomedical engineering Council of Chairs is an independent organization comprised of department heads and chairs from about 140 biomedical engineering and bioengineering programs in institutions across North America. Kotche was joined by several of her colleagues in the bioengineering department at UIC, along with department heads and chairs and faculty leaders from other member institutions.
The summit covered a variety of topics including effective approaches to engage with students learning virtually, how to conduct laboratory courses during the pandemic, and student mental health. The summit was recorded and will be made widely available in the near future.
Kotche was invited to be a discussion topic leader/panelist for one of the four themed sessions in the mini-summit titled "Addressing issues of racial inequality and institutional bias in BME." Kotche presented a project she and Assistant Professor Anthony Felder have been working on to integrate biomedical engineering-oriented activities into the National Society of Black Engineers SEEK Summer Program for children. This is part of an effort to remedy the low enrollment of African-Americans in biomedical engineering programs across the country. Kotche and Felder received a grant from the United Engineering Foundation in support of this endeavor.
Kotche said all of the discussions were very lively and active, and the attendees were engaged and enthusiastic about the content covered at the mini-summit.
Modified on May 24, 2021