Department changes name to include 'biomedical engineering'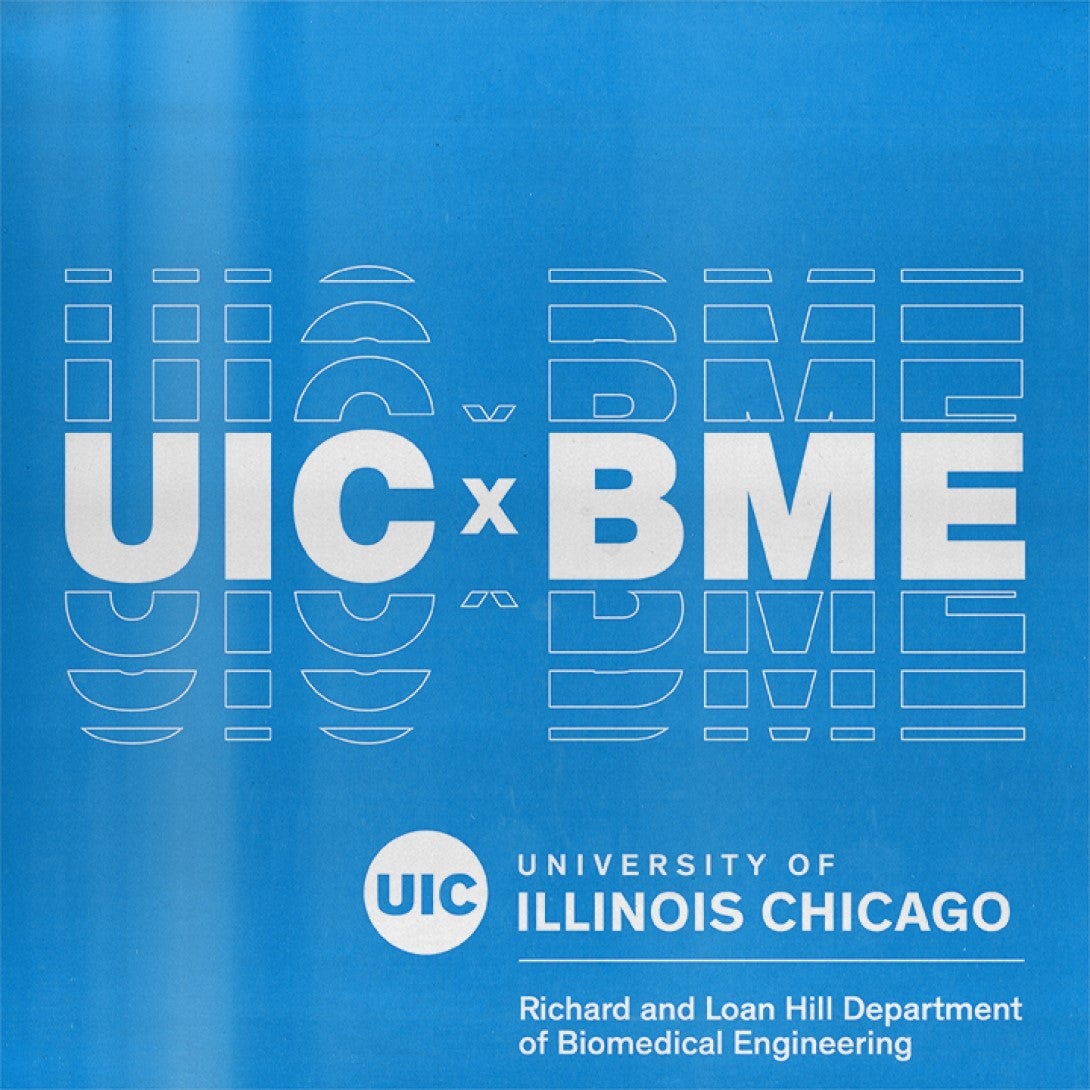 The bioengineering department at UIC changed its name on July 1, 2021, to the Richard and Loan Hill Department of Biomedical Engineering to better reflect the focus of the undergraduate and graduate degree programs.
Tom Royston, professor and department head, said the learning in his department is focused on improving health care through advances in engineering.
"Our educational programs, like our research, significantly benefit from our status as a department within both the College of Engineering and the College of Medicine, and our partnerships with the other health science colleges at UIC and within the Illinois Medical District," he said.
The department surveyed current and former students, its external advisory board, and others when considering the name change. After reviewing all of the feedback, the faculty decided the name should better reflect what the department has been doing for the past 56 years.
"I think this has always been natural for this department, given its initial formation in 1965 as a collaboration between what was then the UI Medical School, UI Chicago Circle Campus, and Presbyterian St. Luke's, now Rush University, Medical College," Royston said.