Bioengineering MD/Ph.D. student Michael Sun receives ARVO 2019 travel grant to present corneal wound healing research
Bioengineering MD/Ph.D. student Michael Sun receives ARVO 2019 travel grant to present corneal wound healing research Heading link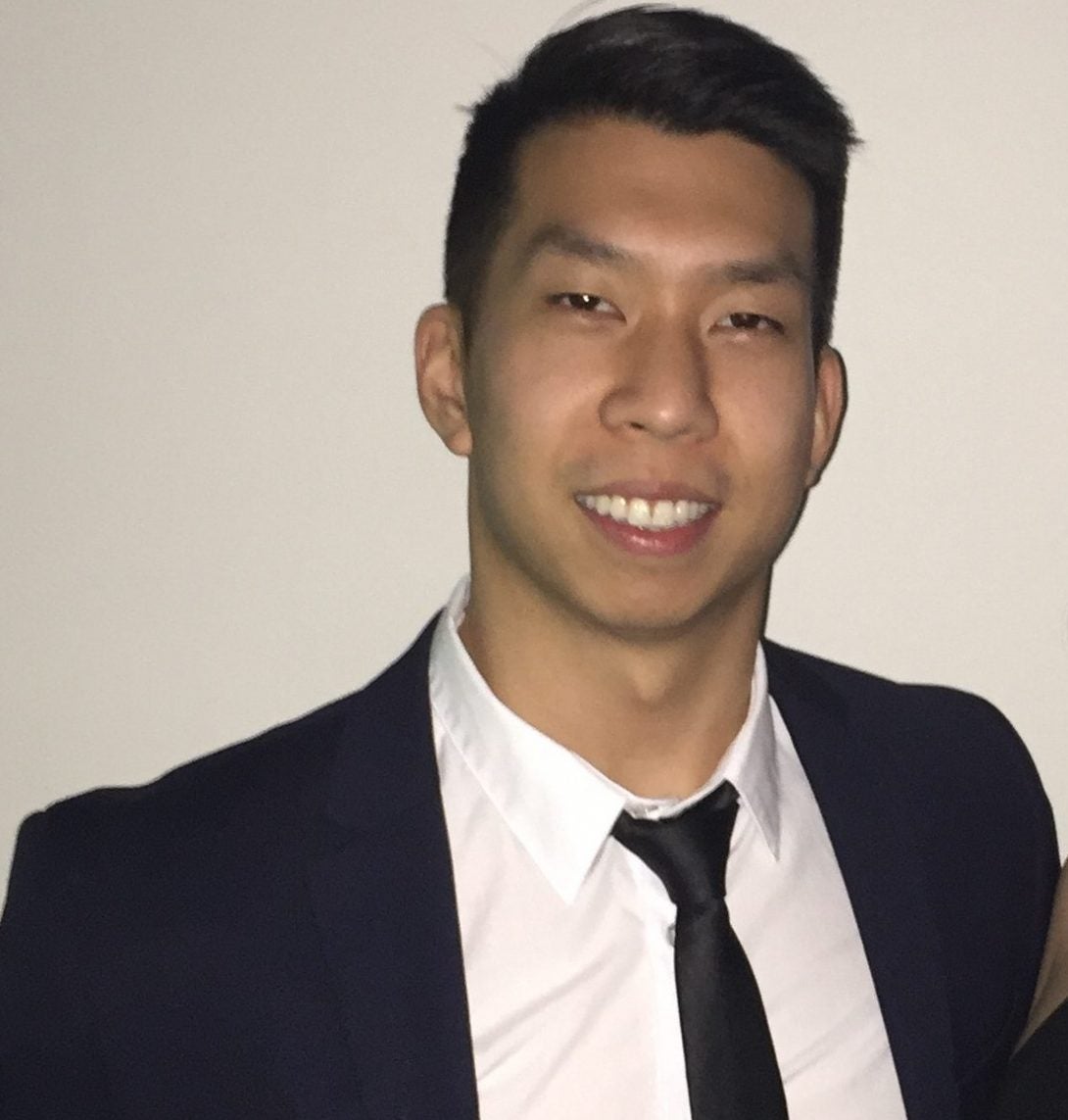 The Association for Research in Vision and Ophthalmology selected University of Illinois Chicago MD/Ph.D. candidate Michael Sun to receive the Knights Templar Eye Foundation Travel Grant to provide partial travel support to attend and present at the ARVO 2019 annual meeting that was held in Vancouver, Canada, in May.
Sun is researching a biomaterial from silkworks known as silk fibroin that can be used to create scaffolds. Specifically, Sun is using the material to create cornea scaffolds to help test stem cell treatments for corneal wound healing.
"My specific study for the ARVO conference has to do with changing the physical property of the crystallization of the silk. We are studying to see how this changes the stiffness of the silk mattress," Sun said.
He is currently working with Mark Rosenblatt, executive dean and former head of the Department of Ophthalmology and Visual Sciences at the University of Illinois College of Medicine, and collaborating with Richard and Loan Hill Department of Bioengineering Associate Professor James Lee.
Sun said he enjoys being able work on both the clinical and the research sides of his degree program.
"I can see clinically, here are the things that we need, and then I can also understand the research and engineering components as well. Having that diverse background really helps," Sun said.
Modified on July 02, 2020