BioE professor featured in IEEE article on AI and psychiatry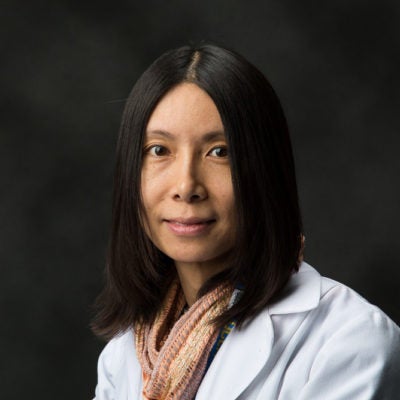 Richard and Loan Hill Department of Bioengineering Associate Professor Alex Leow was recently featured in an article on artificial intelligence and mental health published in IEEE Pulse.
The article, "Artificial Intelligence and the Future of Psychiatry" explores how advances in artificial intelligence technology may be able to help fill a shortage in mental health professionals across the world. The article's author Summer Allen notes that an estimated 792 million people have a mental health disorder globally, and there is a shortage of psychiatrists and therapists all across the U.S. and the world.
Mental health professionals remain skeptical they could be replaced by AI, according to the article, but there is some optimism that AI-powered tools could help both patients and providers in this space.
Leow, who is also an associate professor of psychiatry, discusses how neuroimaging has hit a roadblock in diagnosing mental health disorders after decades of research.
"Somehow those patterns don't necessarily translate to clinical use when all you care about is this specific person in front of you that you are trying to treat," Leow said. "We are now reaching a point where we are starting to see the limitations of computational neuroimaging."
To help collect data on individual patients, Leow and her group have developed an app called BiAffect that uses the keyboard on a person's smartphone.
The app works in the background of users' phones and tracks data such as typing speed and rhythm, mistakes in texts, and the relative frequency with which someone is using the phone. Researchers hope it will be able to help provide valuable signals to ensure that people are in a positive state of mental health and connect them with much-needed services if they are not—a factor that is especially important for people with depression, bipolar disorder, and other conditions.
Leow and her colleagues have already completed a small pilot study of bipolar disorder patients and discovered that mood disturbances correlated with specific changes in keyboard metadata. They have also completed a larger study and are actively recruiting volunteers for a citizen science study that utilizes the app.
Modified on June 24, 2020