Department Head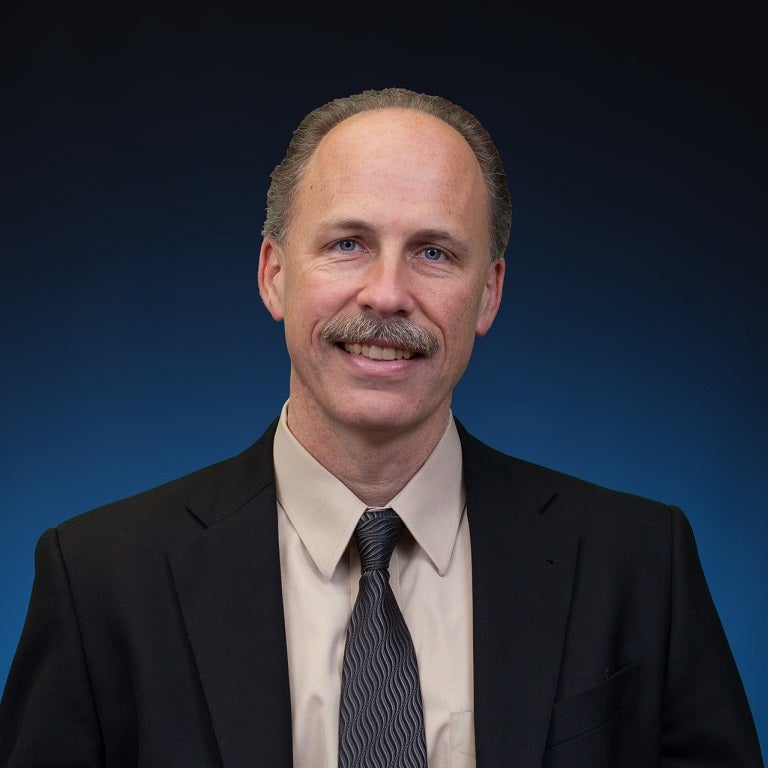 Thomas J. Royston, PhD, professor and head of UIC's Richard and Loan Hill Department of Biomedical Engineering, earned his PhD in mechanical engineering from Ohio State University in 1995. He has been a faculty member at UIC since 1995, with appointments in biomedical engineering and mechanical engineering.
Dr. Royston's NIH- and NSF-supported research in mechanical wave motion in porous and nonporous viscoelastic materials and acoustics applied to medical diagnostics and therapy has been widely recognized, including with the NIH NIBIB Nagy Award in 2014 and the Acoustical Society of America Lindsay Award in 2002. Dr. Royston is a fellow of the American Society of Mechanical Engineers and the American Institute for Medical and Biological Engineering. He has served as associate editor for journals of the Acoustical Society of America and the American Society of Mechanical Engineers and is a founding member of the International Society for Magnetic Resonance in Medicine's Magnetic Resonance Elastography Guidelines Committee. He also serves as treasurer of the Biomedical Engineering Society's Council of Chairs.
Dr. Royston began his tenure as head of UIC biomedical engineering in 2009, overseeing its expansion in 2011 to reside in both the Colleges of Engineering and Medicine. Under his leadership, the department core faculty has grown to 46, and undergraduate enrollment has nearly doubled. New international dual-degree and exchange programs at the master of science level have been established with top institutions in Italy and India, and other programs of this nature are in development. The PhD programs in biomedical engineering and bioinformatics continue to grow with a combined enrollment of nearly 90.
Thomas Royston
Professor and Department Head